I finally went on the beach vacation that I have anticipated for SIX years now. Each year my best friend and her family go on vacation and they always tell me to stop by for a few days. Well, my kids were always in school (one downside of year round education) during their vacation but not this year! I totally crashed in on them for the whole entire week. I had a great time with my adopted parents, sister and niece and nephews.
I had the opportunity to spend time with my friend's parents. I see now where she gets so many of her traits. What an amazing, endearing couple they are! I also learned that they Pay It Forward by raising money to offer two annual scholarships to children who support their community and try their best in school.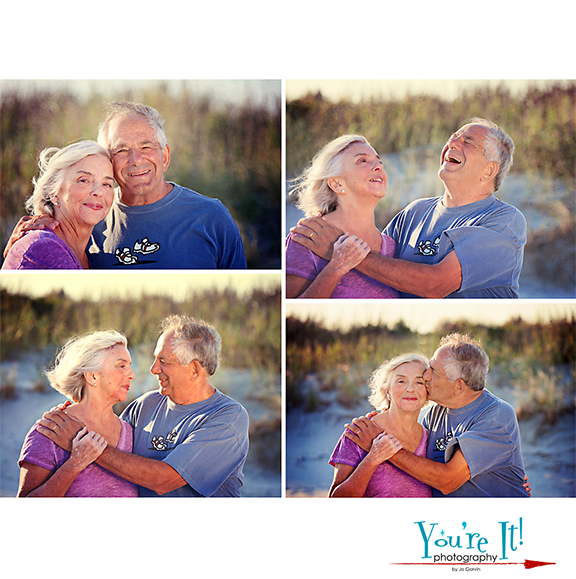 My second favorite part of the week was stumbling on an alligator observation area. I didn't even know we had alligators in North Carolina. There were no barriers, just free range humans and gators. I really wanted to wrestle one but my friends help me back so I had to settle for a few photos.  And just so you're in the know, its a $2500 fine and 30 days in jail for feeding an alligator.
We came home with as many children as we left with. I took the photos through my sunroof with a 200mm lens. Or maybe I got a little closer on land. I cant remember. Either way, we returned to this beautiful doe hanging in our yard. I've never seen such a variety of wildlife at the beach.