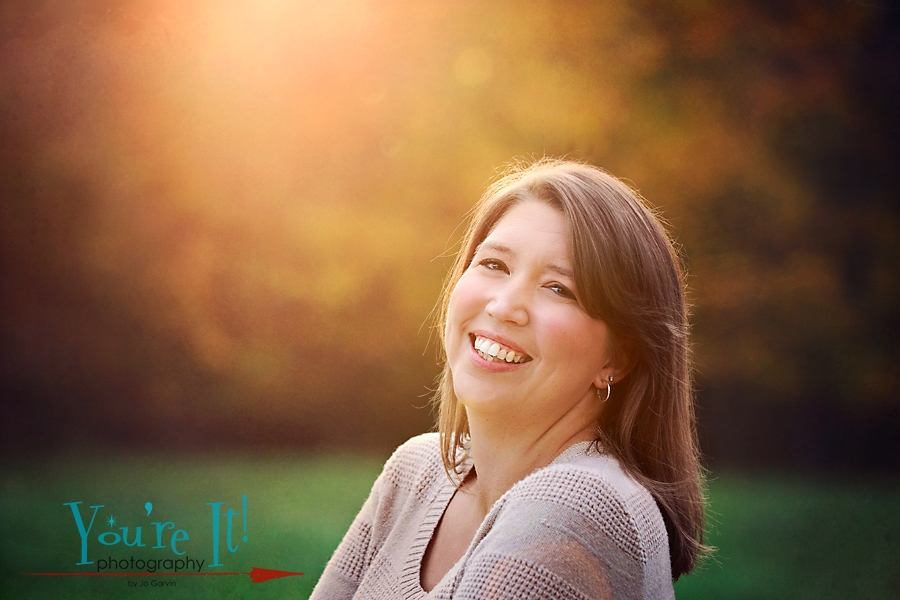 Meet Mrs. Butler. My daughter was excited to be in her glass because Mrs. Butler's goody bag of goldfish crackers were better than her teacher partner's (you know the way to my daughter's heart). Over this school year, I have loved getting to know Mrs. Butler, but I joke with her that as we've become friends we have both experienced uncharacteristic streaks of misfortune. I'll save you the details but it sure makes for an easier road when you know that another soul feels your pain.
I've also gotten to know her kids, both of whom are smart, witty, caring and sweet souls. My daughter, who used to be in class with Mrs. Butler's son, even likes her son–and Amelia is not one to care for boys in any capacity. And finally, I was introduced to her other half; he is a scientist so that makes him automatically awesome in my book!
For about six weeks I have had to hear about how uncooperative one of her kids would be. They wont smile, they wont do what they are supposed to do, they will make goofy faces, the list goes on. I love to be able to say "told ya so" and that everything worked out as I said it would. He-He! Here are the Butler's are their uncooperative family!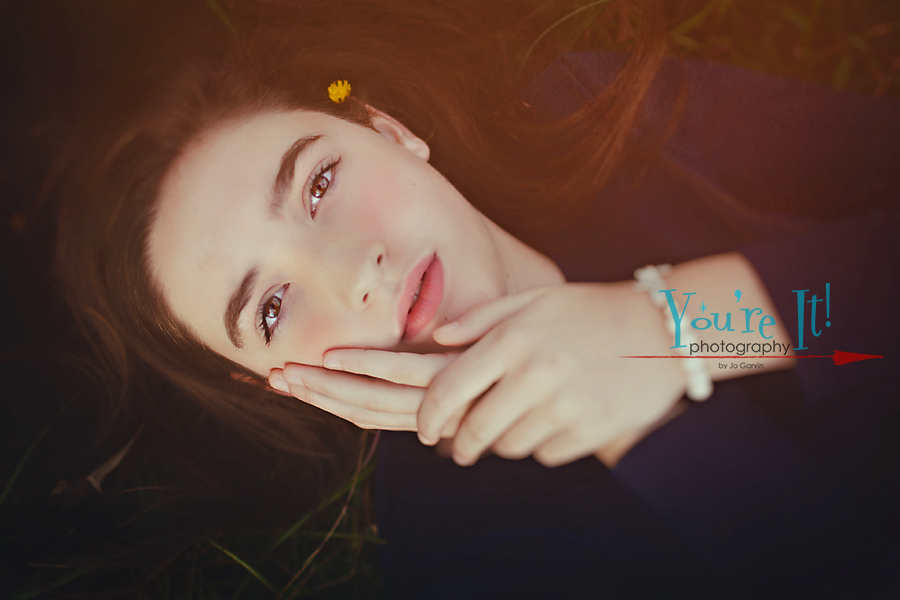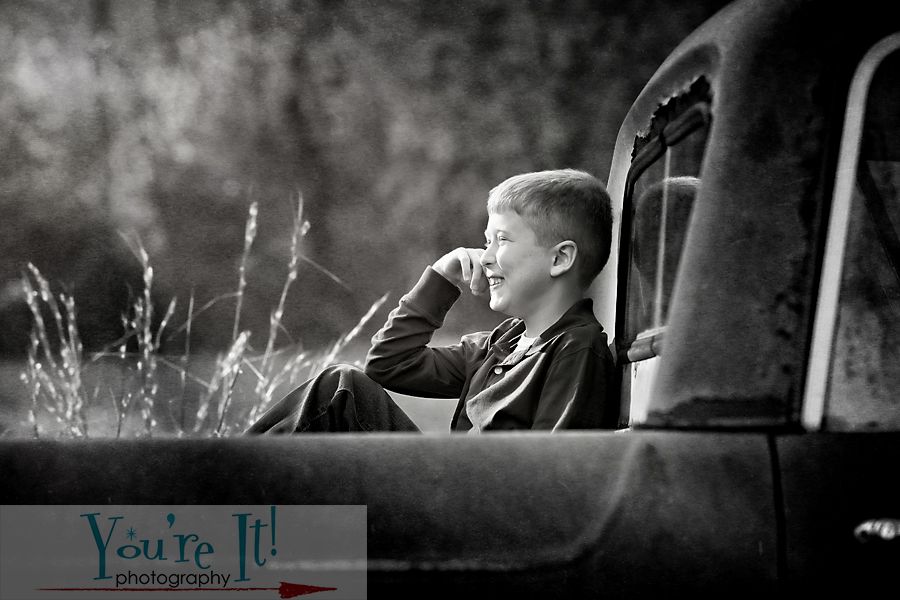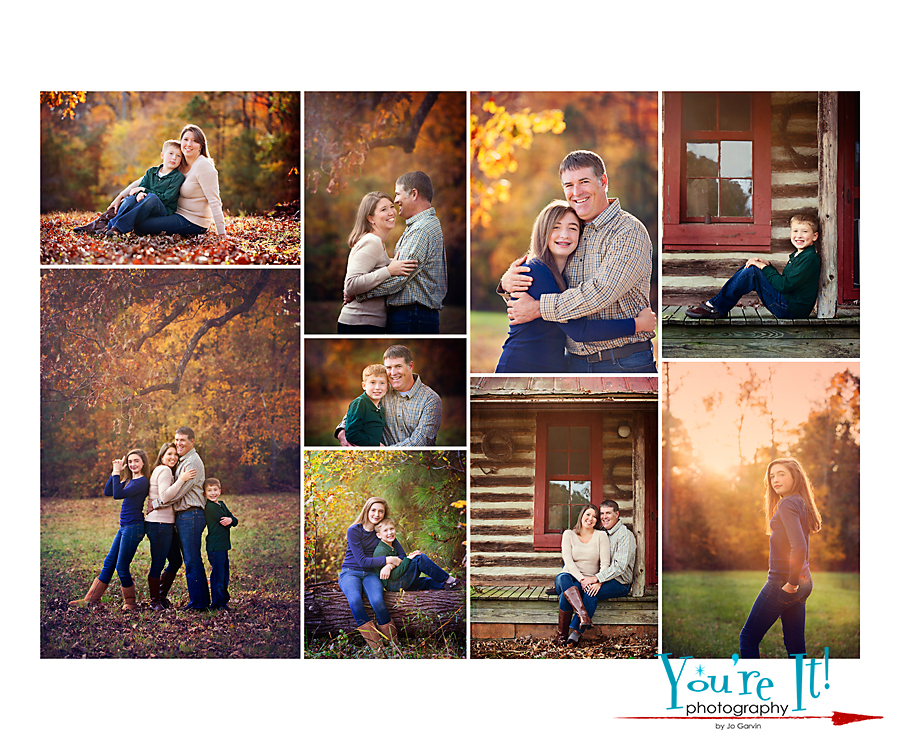 And something just for fun. 🙂